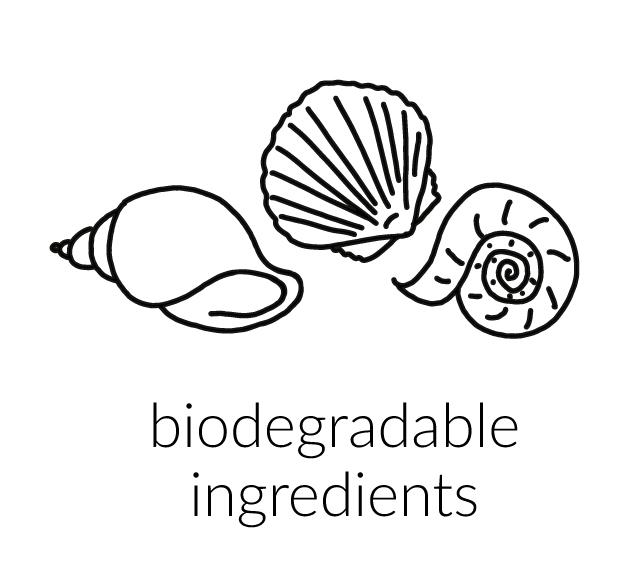 We choose biodegradable ingredients that are environmentally-friendly.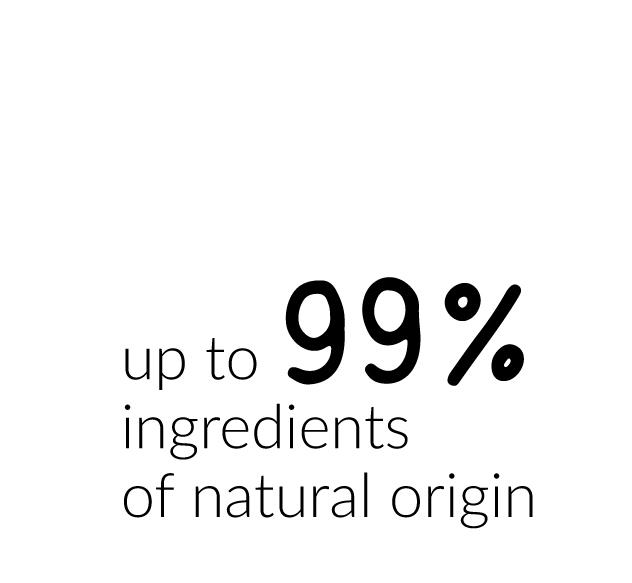 Our products contain up to 99% ingredients of natural origin.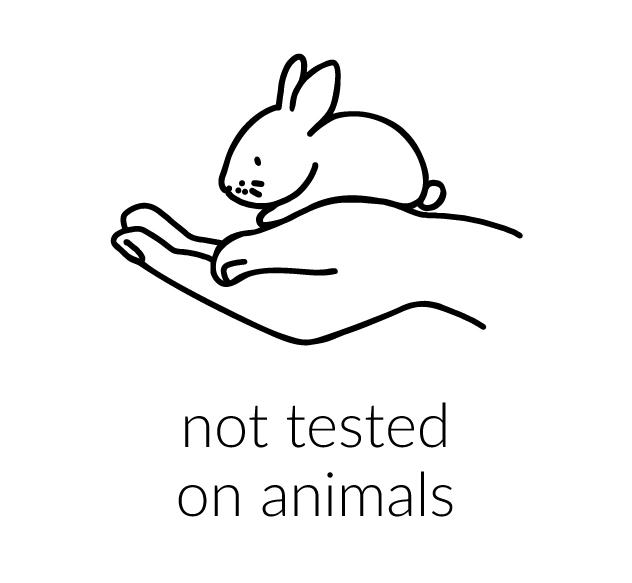 We do not test our products and their ingredients on animals.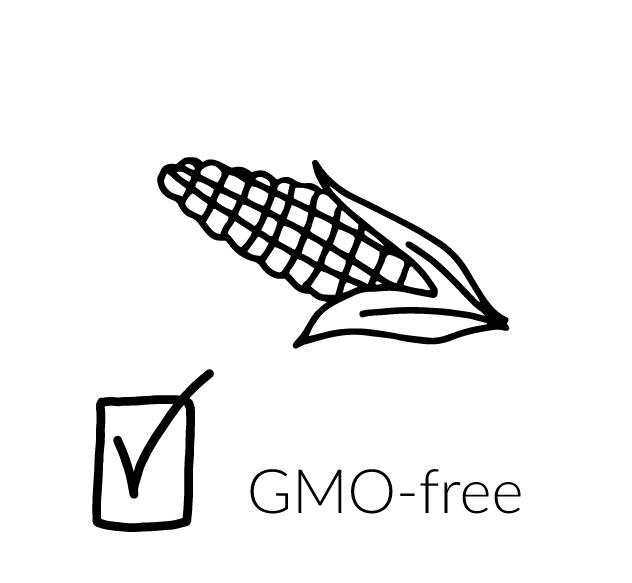 Our products are GMO-free.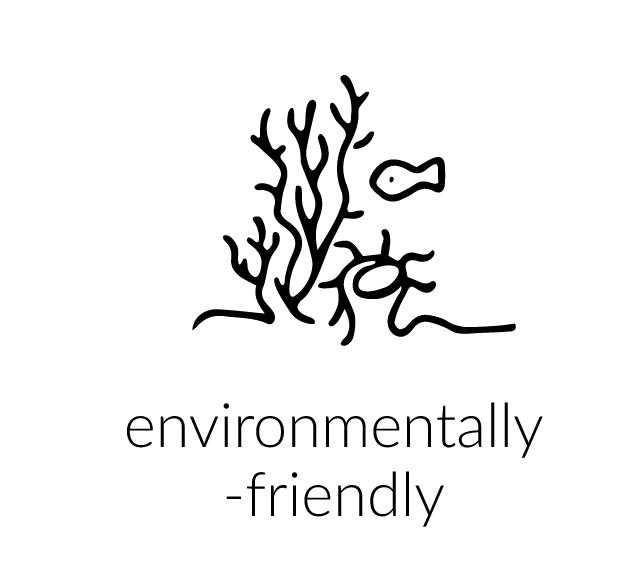 We use biodegradable UV filters that do not threaten marine ecosystems and are safe for coral reefs.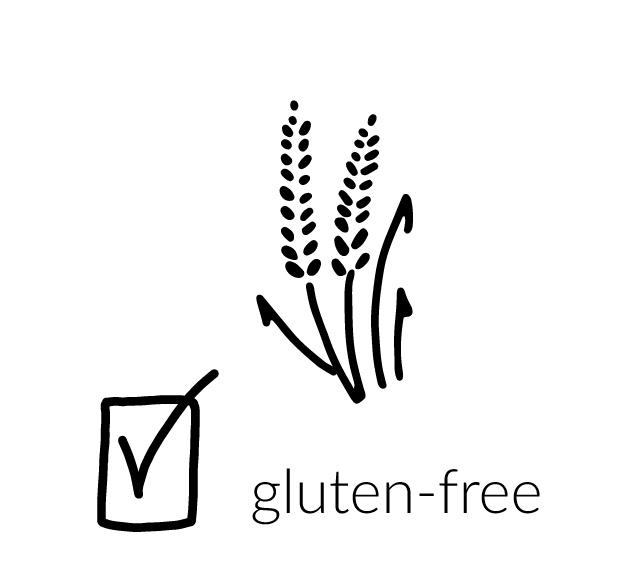 The vast majority of our products are gluten-free.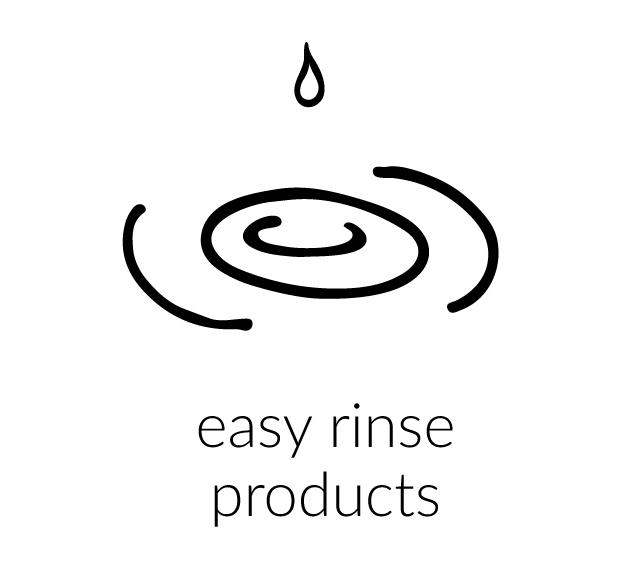 Our products are rinsed off easily which means less water and resource consumption.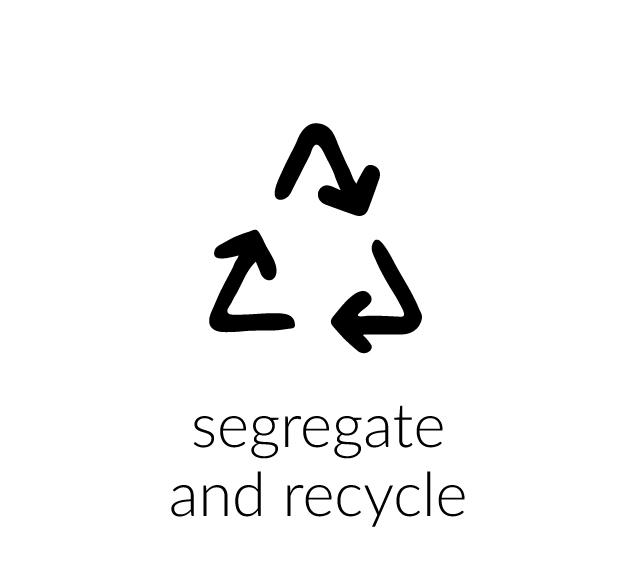 Our packaging is recyclable. Segregate wisely - this is how we care for the eco-system together.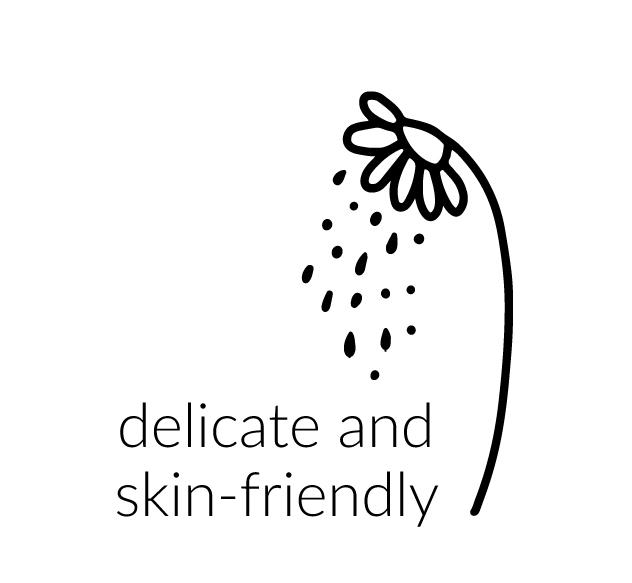 Our products are effective, delicate and skin-friendly at the same time.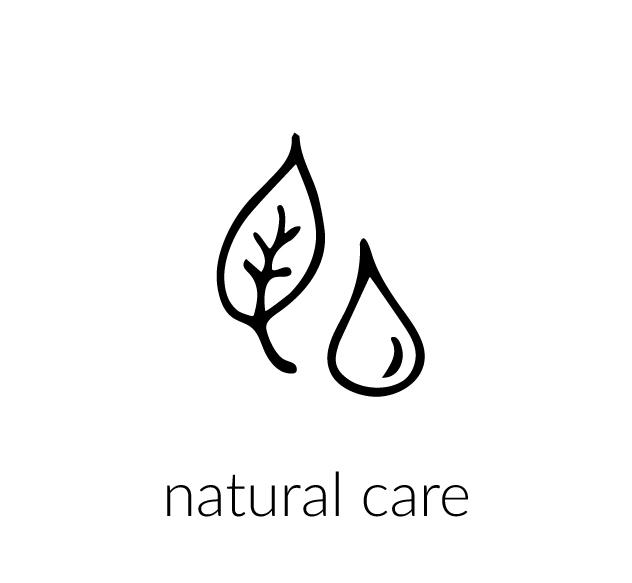 We learn from nature - our greatest inspiration.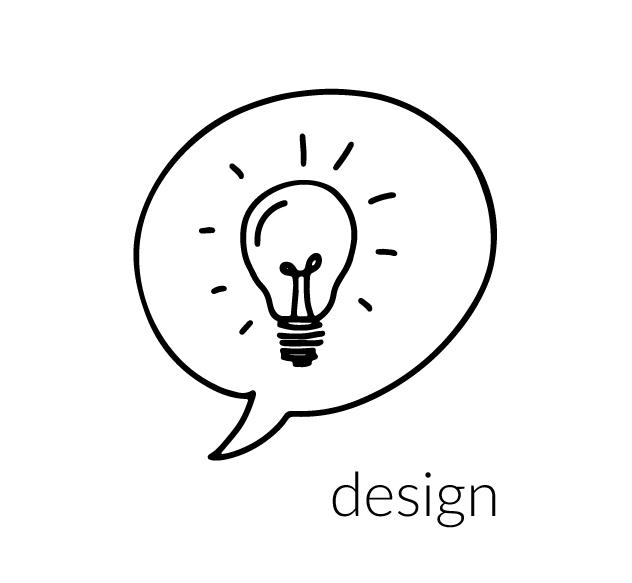 Aesthetics is essential to us. That is why our projects are unique, surprising, fresh but also extremely endearing.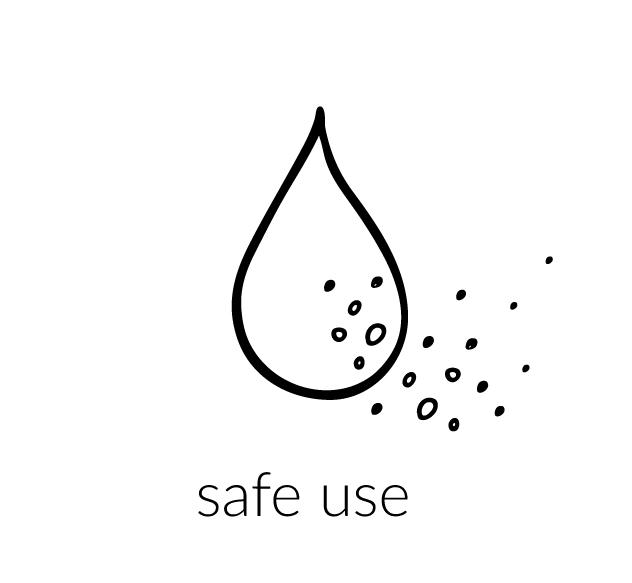 The amount of added preservatives has been limited to minimise the risk of allergies while ensuring safe use.